SM Mall designs through the decades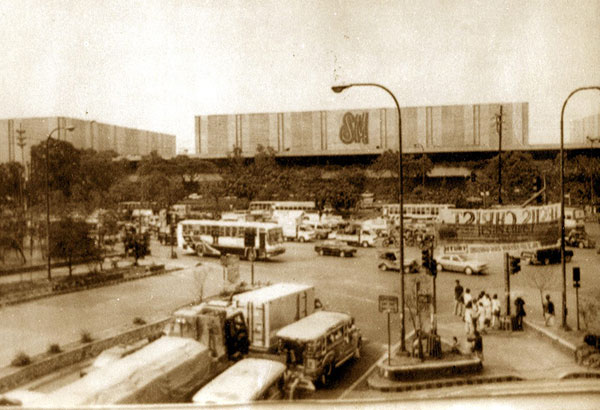 The sleek designs, open spaces, and iconic edifices in the newest SM malls are attracting shoppers who have become more aware and appreciative of style, fashion and global trends.
Architect Fides Garcia-Hsu of SM's Engineering, Design and Development shared that SM, in general, has taken into account two kinds of customers in retail which are also reflected in the design of its malls. Those that are focused and those who act on impulse.
Focused buyers go to the mall with the intention of buying and carrying the right amount of money to achieve their objectives. Impulse buyers are those who visit the mall with no original intention of buying, but will do so if something appeals to them or continue to window shop.
"Both types are important for SM and that's why zoning is equally important for us. We try to achieve the right tenant mix to cater to both types," Hsu said.
See more: http://www.philstar.com/business/2015/08/16/1488495/sm-mall-designs-thro...
Source: 
http://www.philstar.com/business/2015/08/16/1488495/sm-mall-designs-through-decades